Cordless leaf vacuum purchasing advice: how to choose the right product
What You Need to Know
Cordless leaf vacuum cleaners are particularly handy and offer plenty of room to move.
Leaves can be vacuumed up without damaging or digging up the ground underneath.
An integrated shredder shreds the leaves, which are then collected in a bag.
The shredded leaves are not a nuisance waste. Instead, they can be used as mulch to increase the humus content of the soil.
When using a battery-powered leaf vacuum, the times of use and appropriate safety precautions must be observed.
Soaking up autumn
The gold of the leaves signals the beginning of autumn. The red-brown treetops gleam in the glistening autumn sun and the air is filled with the smell of freshly roasted chestnuts. But with each new day, the trees shed another part of their leafy dress. Although autumn leaves are a fitting decoration for the season, it is advisable to put a stop to the growing quantity in good time. Especially on the pavement or pavement in front of your house, unwanted leaves can quickly lead to inconvenience: After the first rain shower at the latest, the leaves become wet and pose a slipping hazard.
So you should make your way to the shed or cellar before the leaves get wet and reach for the rake or leaf vacuum. Working with a rake or rake is often cumbersome, and a leaf vacuum cleaner with a petrol engine or power cord can also cause inconvenience, such as arguments with neighbours. The former is particularly noisy and produces exhaust fumes. The latter is extremely cumbersome because the cable is always in your way and your radius of action is limited.
A cordless leaf vacuum avoids all these obstacles. It is not only powerful, but also comparatively quiet and flexible to use. You can also remove leaves in your garden or collect them first with the optional leaf blower function. The shredder built into many devices shreds leaves before they land in the collection container. In this way, you can provide your compost or other places in the garden with mulch. In this way, you not only make an important contribution to the soil fertility and soil rigidity of your garden, but also provide small animals, such as hedgehogs, with a place to hibernate.
Pro points
Very handy
Freedom of movement
Shredding of leaves by integrated shredder
No exhaust fumes
Can also be used as a leaf blower
Perfect for small gardens, terraces or balconies
Drawbacks
Less power than petrol leaf vacuum cleaners
Shorter battery life than electric leaf vacuum cleaners
Unsuitable for large gardens
How does a cordless leaf vacuum work?
A cordless leaf hoover can be compared to a hoover. You hold the device by the handle and point the suction tube at the object to be vacuumed. As soon as you switch on the vacuum cleaner, the motor creates a vacuum that sucks up the air. The leaves pass through the suction tube into a collection bag attached to the device. Modern cordless leaf vacuum cleaners often have a shredder that is located in front of the collection bag and shreds the leaves. You can open and empty the collection bag with a zip. Some leaf vacuum models have a blowing function and can alternatively be used as a leaf blower.
Buying the right cordless leaf vacuum
Battery leaf vacuums differ from model to model, despite their simple functionality. Before you buy one, you should be clear about the area you want to clear of leaves. Pay attention to the power of the cordless vacuum cleaner accordingly. To make your work as easy as possible, a built-in shredder is recommended. Both the material and the compression ratio are important here.
Weight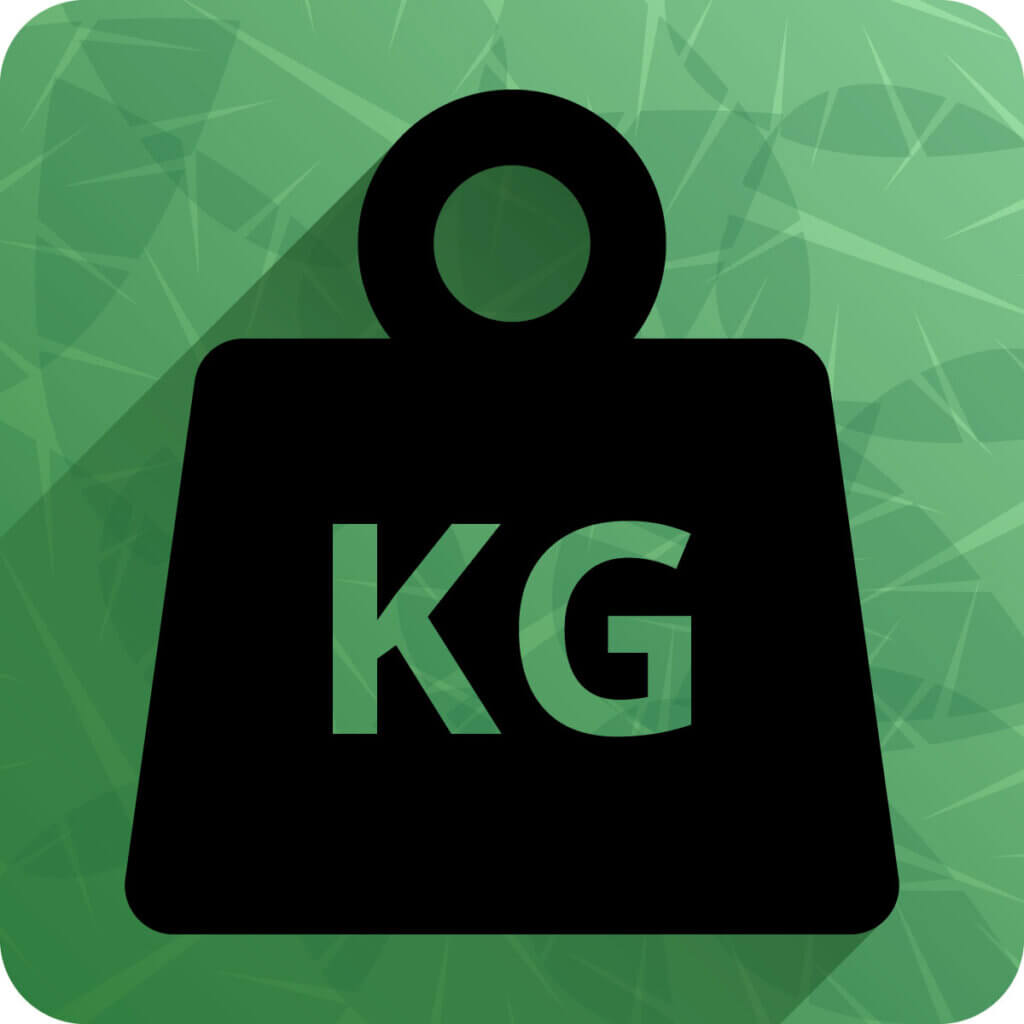 Even though cordless leaf vacuum cleaners are lighter than petrol-powered models, they can become heavy in the long run, as the weight is mainly borne by the arms. The weight spectrum ranges from 1 to 6 kilograms, but the average is between 3.5 and 5.5 kilograms. Lightweight models are easier to handle, but they usually produce less power. Heavier leaf vacuum cleaners, on the other hand, have more powerful batteries.
Battery capacity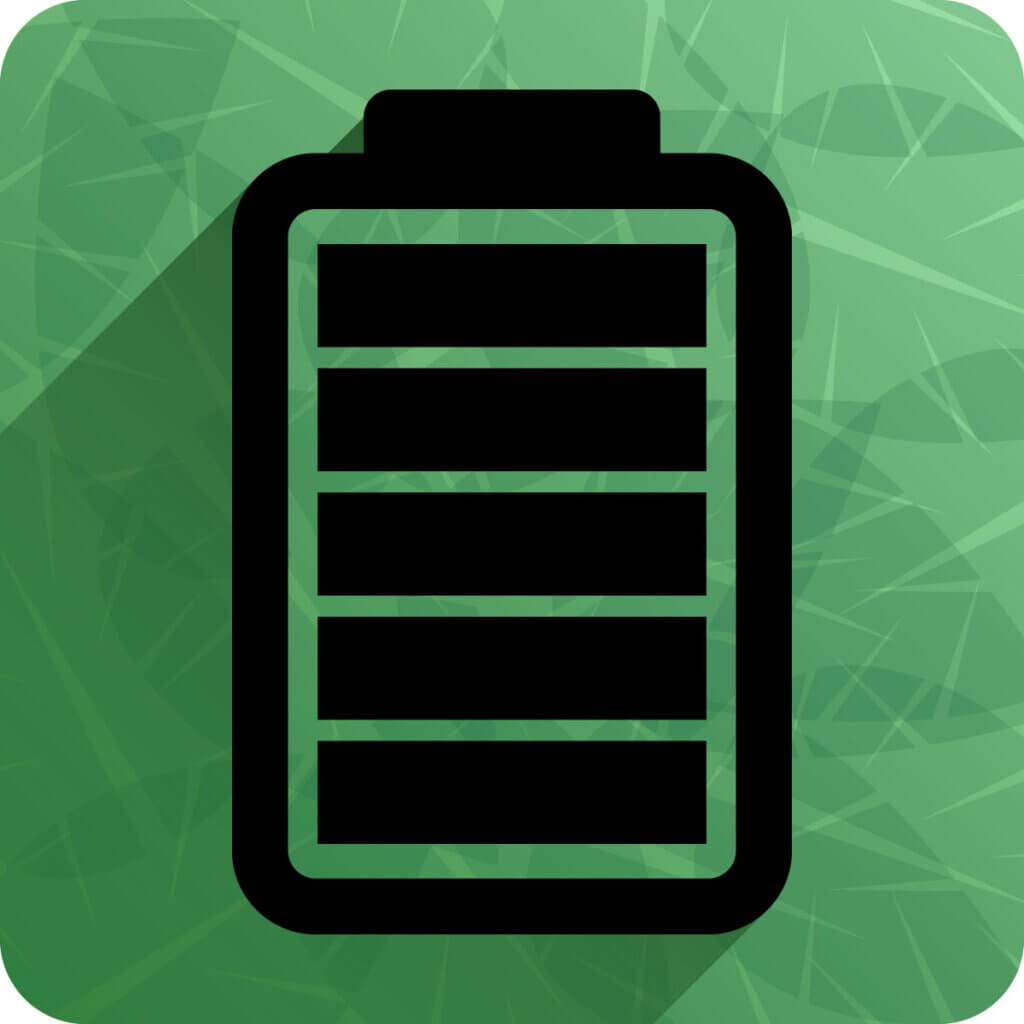 Most cordless leaf vacuum cleaners are powered by lithium-ion rechargeable batteries, but these are often not included. The capacity of many devices is between 2 and 5 ampere hours. A value of 1.5 to 2 ampere-hours should be the minimum and is suitable for very small areas of a few square metres. A unit with 2.5 amp-hours will work for about 30 minutes before you need to recharge it.
Charging time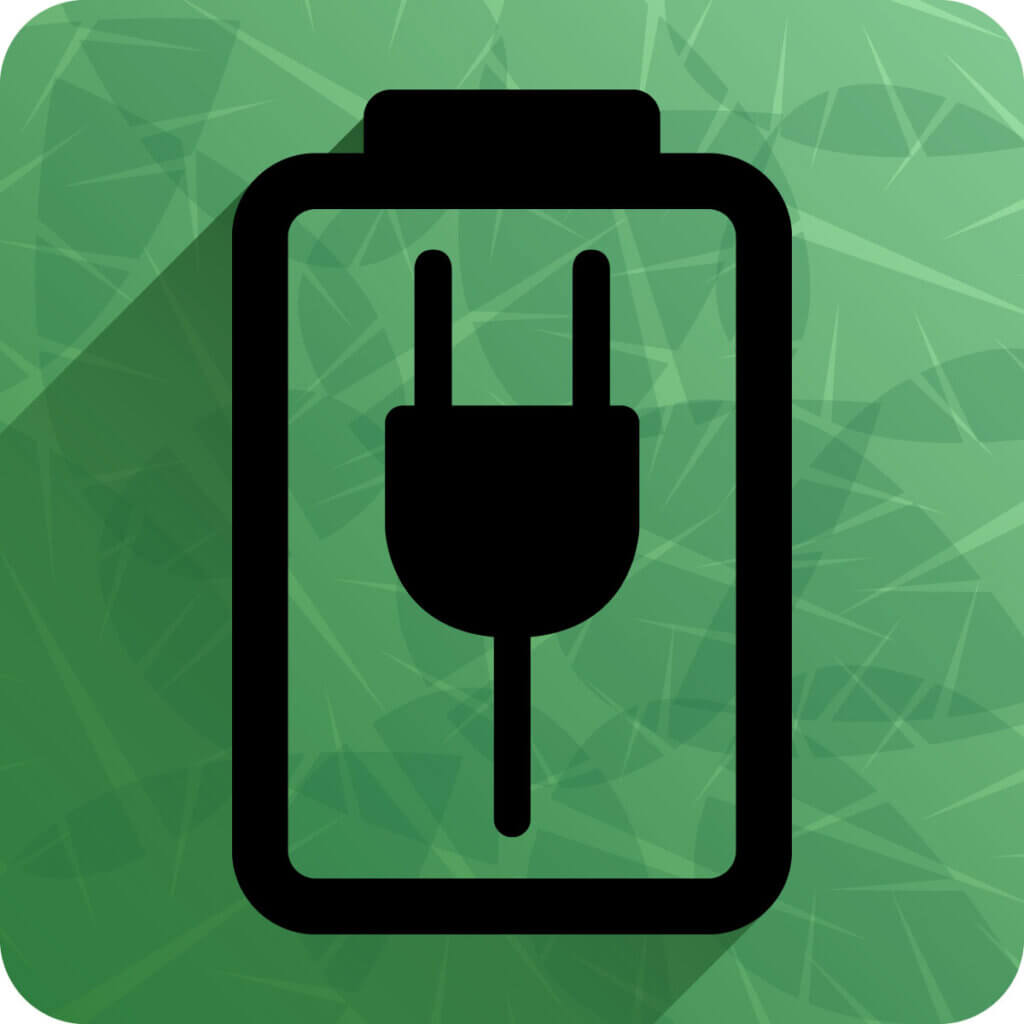 Many battery-powered leaf vacuum cleaners need 60 to 90 minutes for one charging cycle. The battery capacity does not always play a role here. Even devices with a low capacity are often only fully charged after an hour. Ideally, a cordless leaf vacuum cleaner with a capacity of 5 ampere hours should take around 50 minutes to be fully charged.
Suction power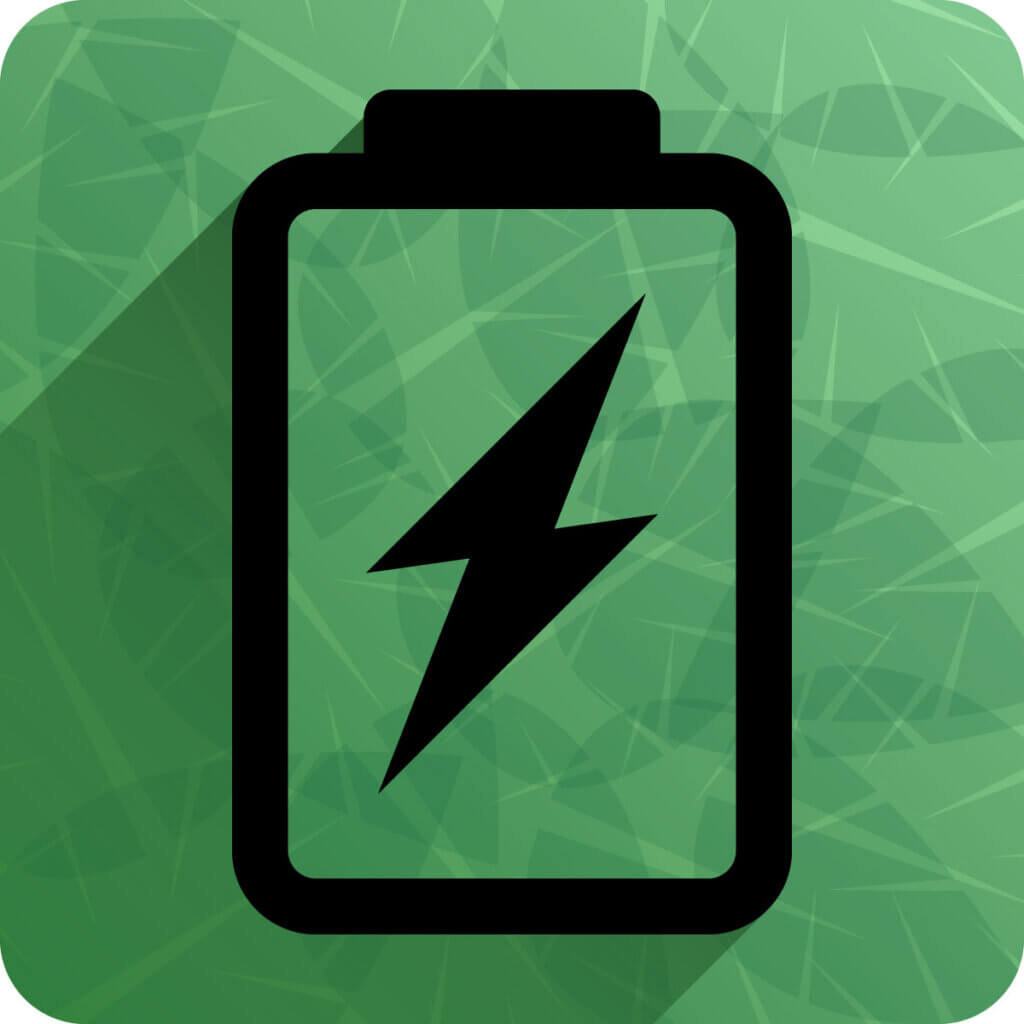 The suction power of a cordless leaf vacuum cleaner is given in cubic metres per minute, or more rarely in cubic metres per hour. The higher this value, the more leaves the vacuum cleaner can pick up in one minute. You should choose a device with at least 9 cubic metres per minute. On average, most machines have a capacity of 12 cubic metres per minute. If the leaf vacuum can also be used as a leaf blower, the output is given in kilometres per hour.
Catch bag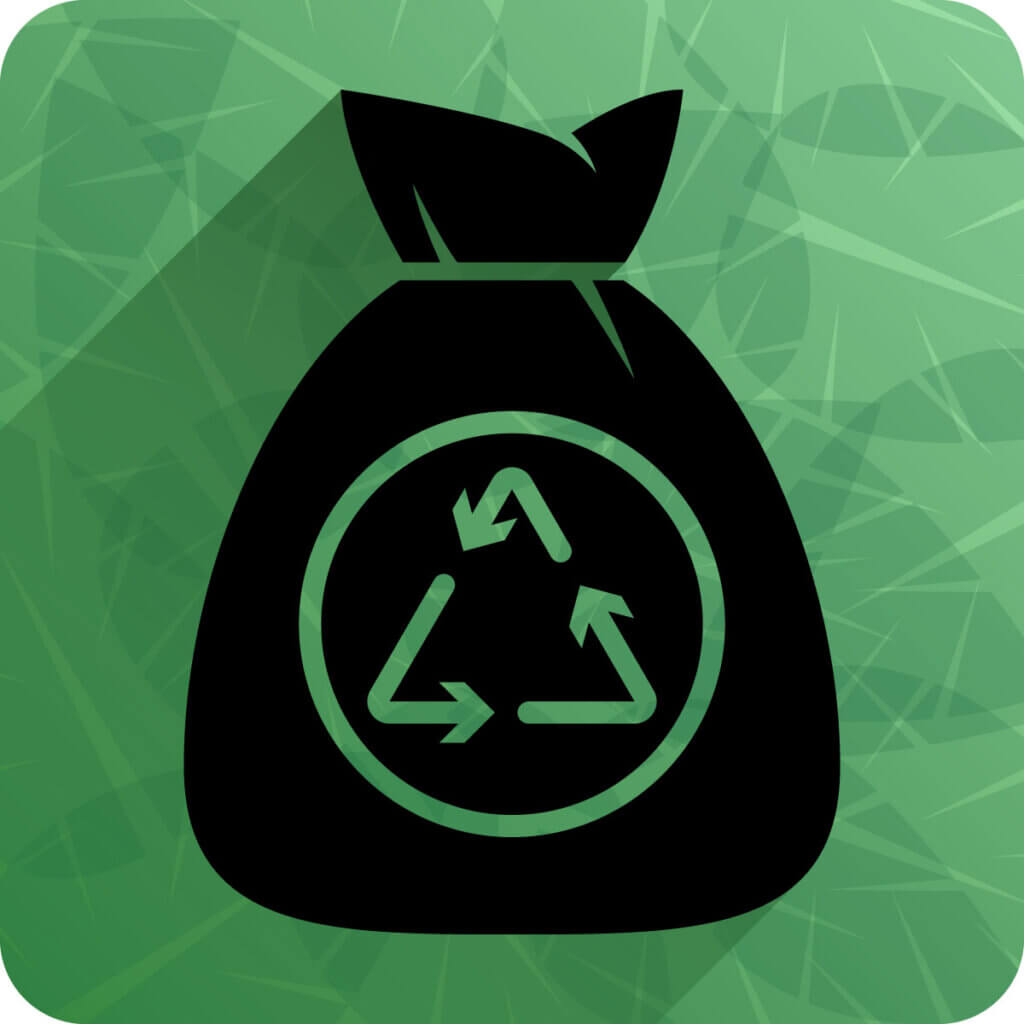 The collection bag is placed behind or underneath the unit and catches the leaves that have been sucked in. A capacity of 40 to 45 litres is recommended. Units with a 20 litre collection bag are only suitable for small gardens. You should empty the container as soon as you have finished your work, otherwise the contents will rot. Pay attention to the workmanship of the zip and the seams, as these are potential weak points.
Shredder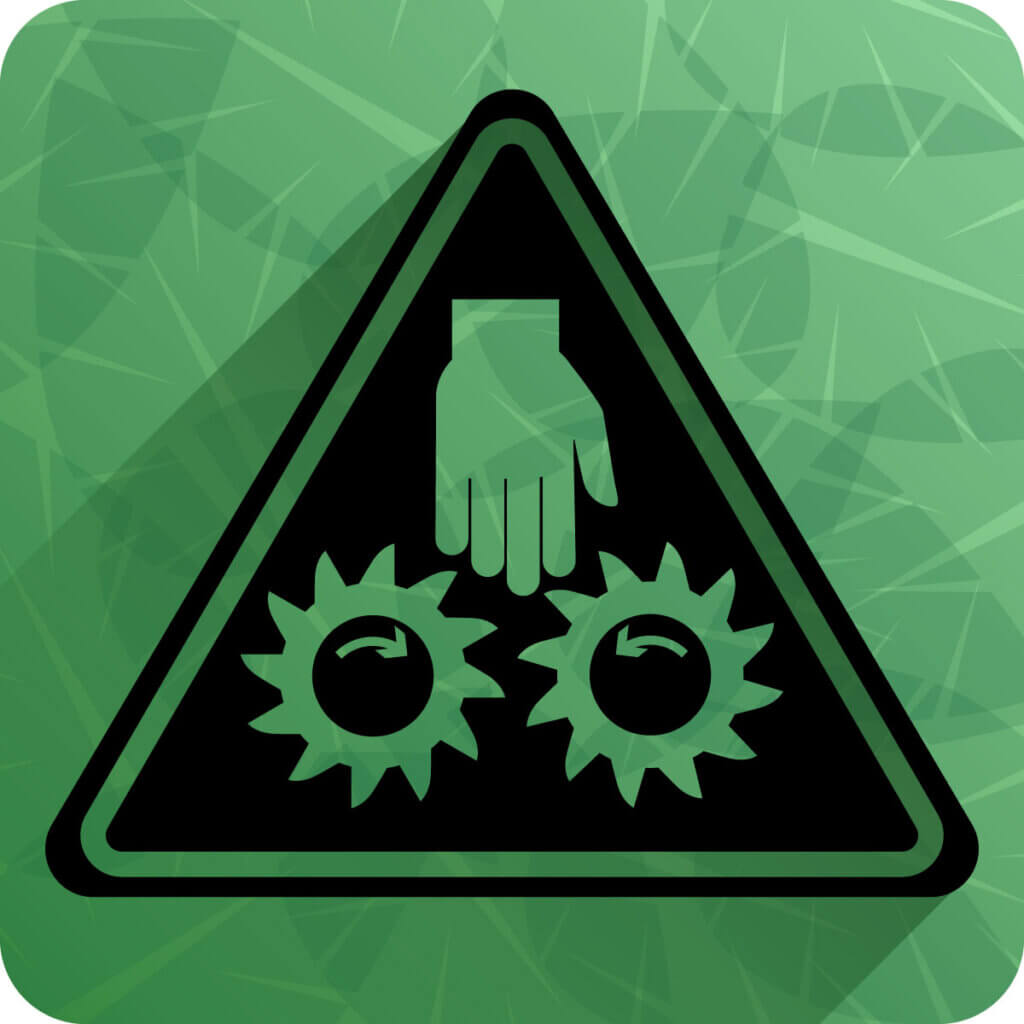 A battery-powered leaf vacuum with a shredder allows more leaves to be collected in the collection bin. The battery capacity should be correspondingly high, as the shredder also consumes energy. The shredding wheel, which shreds the leaves, is made of plastic in most models. Wheels made of metal are much more durable and can also shred larger plant parts or small branches. They are also more forgiving when it comes to picking up small stones and gravel.
Compression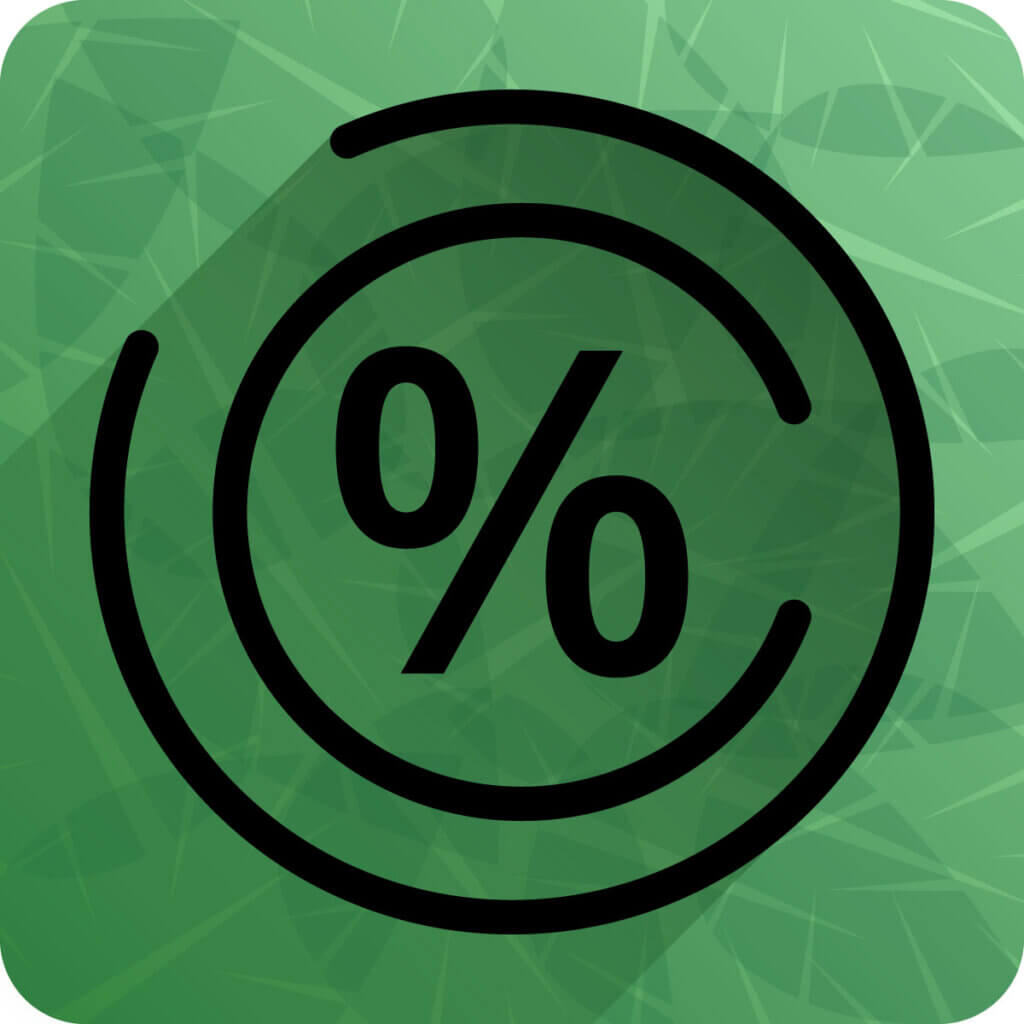 The higher the shredding ratio, the more the leaves are shredded. A compression ratio of 10:1 reduces the volume taken up by the leaves by one tenth. The values for most shredders range between 7:1 and 10:1. With lower ratios, you will most likely have to empty the catch bag more often.
Ergonomics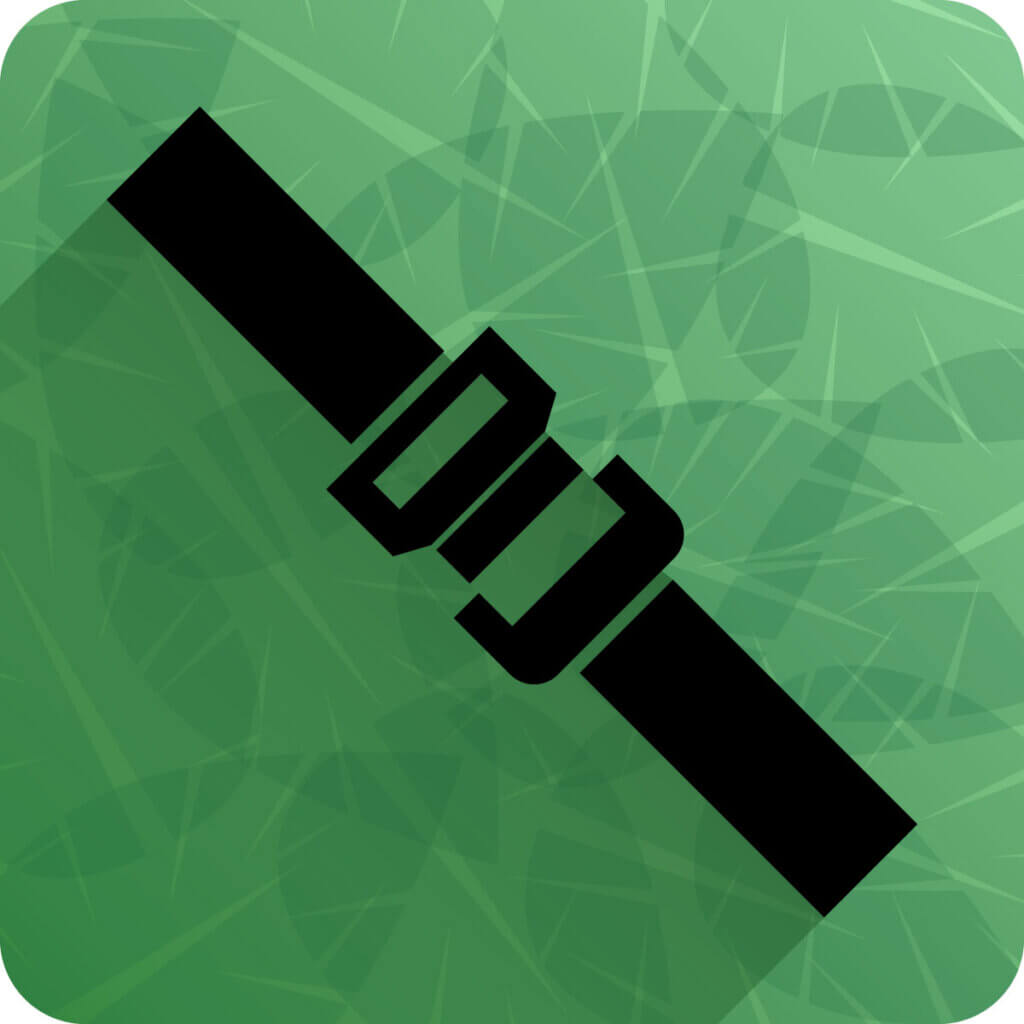 Some cordless leaf vacuum models have a handy carrying strap that distributes the weight of the tool across your back and shoulders. Some manufacturers also offer leaf vacuums on wheels. These models can be pulled behind like a hoover and are also suitable for larger areas. The surface should ideally be level and dry. Although leaf vacuum cleaners without wheels are much heavier in the long run, they are also far more flexible.
Who, where, when? The use of a cordless leaf vacuum
When using a cordless leaf vacuum, it is important to observe certain guidelines as to when you may use the device and what safety measures you must take. In addition, you should consider the place of use in order to use the leaf vacuum as effectively as possible.
Who is a cordless leaf vacuum suitable for?
Cordless leaf vacuum cleaners are particularly suitable for those who want to vacuum small amounts of leaves in their garden or on the pavement. The leaves should be dry, as they stick all too easily in the tube when wet and are more difficult to shred. Grass clippings and fine debris can also be removed with a cordless leaf vacuum. Owners of larger gardens will probably need several passes, as the battery will run out after a certain time. To clean larger gardens more effectively, you can collect the leaves in advance with a rake or leaf blower and then vacuum them in place in one pass.
Where can I use a cordless leaf vacuum?
Basically, you can use your leaf vacuum wherever leaves need to be removed: on the patio, the balcony, in the front yard and allotment garden or on the pavement in front of the house. Smaller areas are more suitable, as only one pass is needed here.
When am I allowed to use my cordless leaf vacuum?
Even though you are free to use your cordless vacuum cleaner almost anywhere, you must be careful when you switch it on. This is because cordless leaf vacuum cleaners are subject to the Equipment and Machinery Noise Protection Ordinance, which regulates the use of noisy equipment and machinery in residential and recreational areas as well as on the grounds of hospitals and nursing homes. According to this ordinance, battery-powered leaf vacuums belong to the category of pervasively noisy devices and may only be used on private property from 9 a.m. to 1 p.m. and from 3 p.m. to 5 p.m.; on Sundays and public holidays, use is prohibited all day.
Petrol-powered leaf vacuums are between 105 and 120 decibels loud. Battery-powered leaf vacuums, with a decibel value of 80 to 100, are a lot quieter, but still as loud as a circular saw or an angle grinder. Above 85 decibels, it becomes unpleasant for the human ear. Prolonged exposure can cause hearing damage.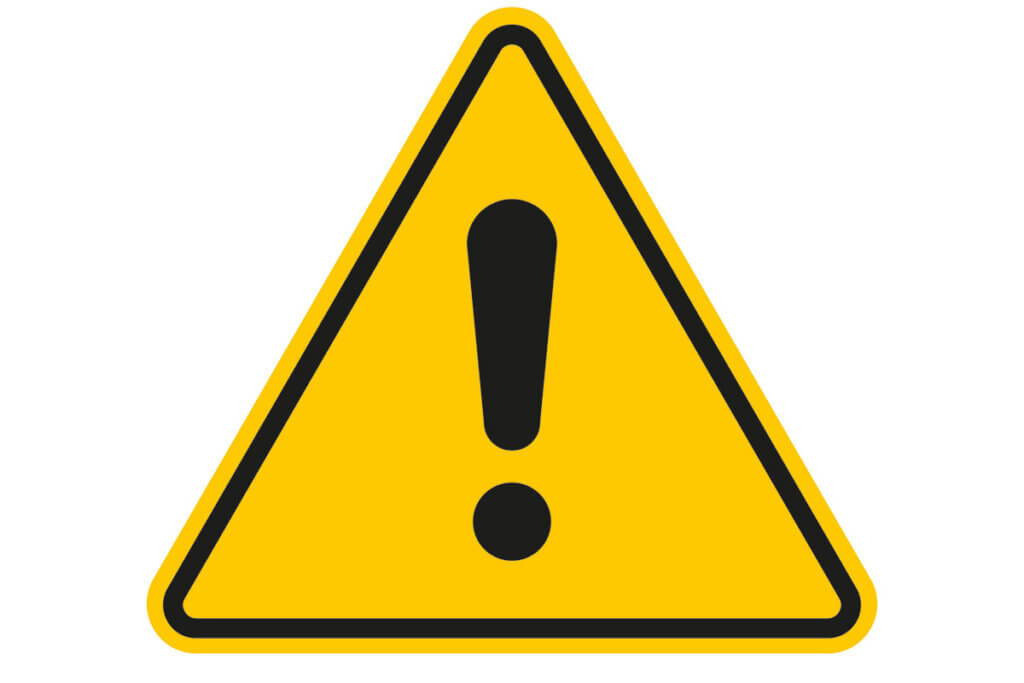 Safety instructions
If you use a cordless leaf vacuum, you should pay attention to your safety. The following accessories will protect you when working with such a device.
Hearing protection: Hearing damage can occur due to the loudness of a leaf vacuum, especially when used for several hours a week. Noise-insulating headphones should therefore be worn even for short periods of use.
High-visibility waistcoat: Your perception is limited by the noise. Wear a high-visibility waistcoat to attract the attention of other road users when working near the road.
Protective goggles: Especially when using the leaf vacuum cleaner as a leaf blower, leaves and branches can occasionally be whirled up. Protect your eyes from small and sharp objects with goggles.
A clean vacuum sucks best
You should clean your cordless vacuum cleaner after each use. First remove the collection bag and empty it. Allow the collection bag to dry if the leaves inside have been wet. Otherwise it could start to mould.
Shredding with a green thumb

If you do not want to dispose of the shredded leaves in the organic waste, you can also use them for compost or spread them in suitable places as mulch in your garden, for example under bushes or hedges. In this way you increase the humus content of the soil and provide animals, such as hedgehogs, with a suitable winter home.
After using the cordless leaf vacuum, also remove and clean the suction tube. Especially if the vacuumed leaves were wet, the leaves will stick to the inside of the tube. Since the tube is made of plastic, you can rinse it with water without hesitation. However, let it dry before you reattach it to the unit. During this time, you can take a look at the motor and turbine of the vacuum cleaner. Look for any stuck leaves here as well. Remove any foreign objects so that the cordless leaf vacuum continues to work properly. At least once a year, you should completely disassemble the leaf vacuum to inspect it for damage. Due to the wet leaves, some parts will rust. Defective parts should be replaced immediately, otherwise they could cause engine damage. With branded products, you can always find the right spare part.